If you know anything at all about comics or science fiction, you'll have heard of Comic Con. Chances are, you may also know that the original and most epic Comic Con takes place every summer in San Diego. This summer is no exception. From July 21st to 24th, San Diego's Comic Con International will be drawing in crowds in the hundreds of thousands. If you're one of the lucky ones – or just a real die hard – you will have already gotten your badge; this year these golden tickets sold out in just under one hour! Be ready to spend large dollars in order to buy a scalped ticket if you're desperate to get in this summer! With San Diego Comic Con 2016 just around the corner, we wanted to give the low down on the history of the convention,  and the latest on what 2016's has to offer. So, without further ado…
Comic Con International began when a group of science fiction, comic and movie fans banded together in 1970. They put on the first comic book convention over a day at the US Grant Hotel in downtown San Diego. This 'mini-con' drew about 100 guests and had a goal to raise enough awareness and funds that they could put on a larger convention in the future, which ended up happening that very year, with Ray Bradbury as one of the first Comic Con celebrity guests. Comic Con has brought together thousands of famous writers, artists, directors, actors and industry team members from all over the globe over the years to discuss their past work, experiences and upcoming projects. Last year, cast members from Game of Thrones, The Walking Dead and Dr. Who (to only name a few) all came to celebrate Comic Con, and participated in signings and panel discussions. With costume competitions, art shows, games and prizes among the number of additional activities alongside screenings and panels, comic and sci fi fans both young and old continue to come back year after year.
Though the program schedule for Comic Con 2016 won't be made public until two weeks before the event begins, we do know of some amazing artists and writers who will be making an appearance; Jason Aaron, writer of the new Star Wars comic series as well as the New York Times bestseller crime comic series, Scalped, and Ed McGuinness of Deadpool and Spiderman for Marvel and Superman and Batman comic fame will both be in attendance. We will keep you up to date as we hear of the latest guests!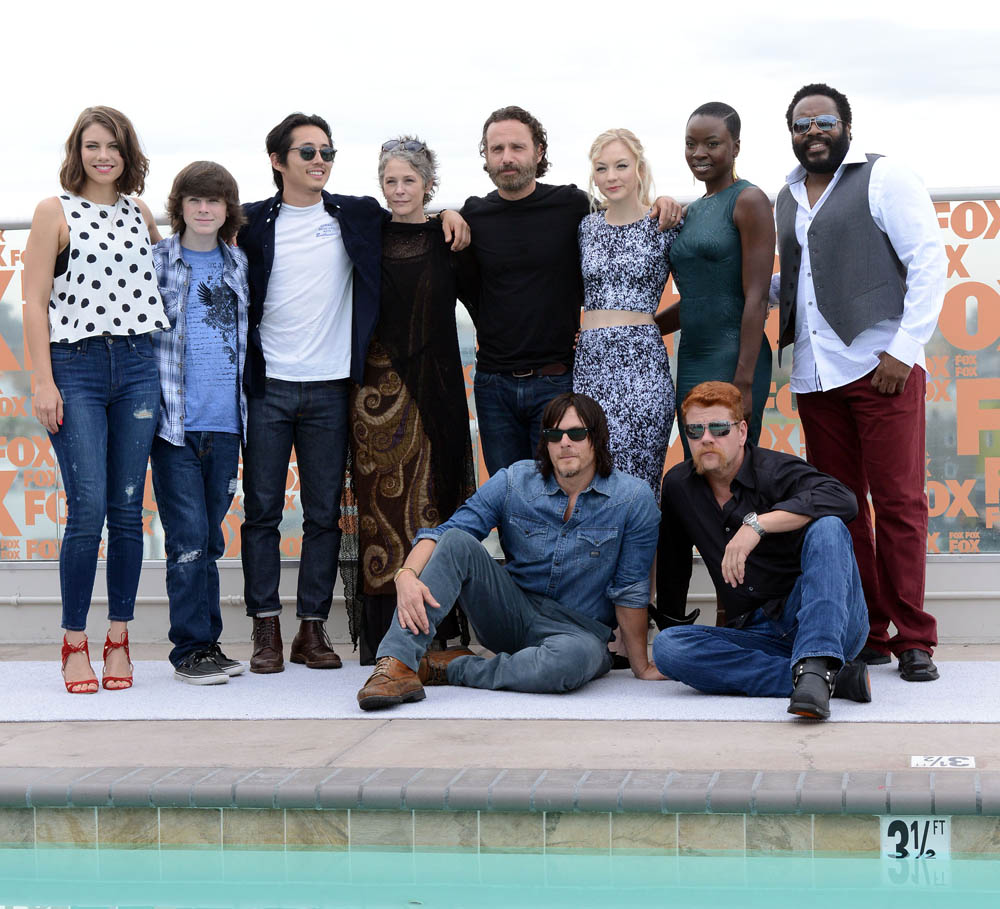 One more thing to keep in mind leading up to Comic Con if you're planning to visit from out of town – find a place to stay, ASAP! Vacation rentals, hotels and AirBnBs are selling out quickly and it won't be long before you're out of luck, or are looking to spend near $1000 a night for the few high end locations that may be left nearby! I'd suggest making a holiday of the week. San Diego has so much to offer, Comic Con may bring you in, but there is a ton in store that can keep you exploring the area for days before or after. Give us a shout at Nancy's Vacation Rentals if you're needing a place to stay during Comic Con 2016! We're here. Personally, I am a sci- fi and Marvel dork (admittedly the movies, not so much the comics) and I'm all keyed up for what is in store for this summer's Comic Con International!
Counting down til Comic Con…
Warmly,
Ashley